The first real-estate plaftorm in Serbia
Career - Become a part
of the City Expert team
Our story begins in 2015 in a small office with about 10 employees, and today we are proud to be a team with more than 60 people employed in Belgrade and Novi Sad. Our modern business space in Belgrade and Novi Sad offers the opportunity to work in a pleasant atmosphere. We are a team of creative, innovative and enthusiastic individuals and if you share our vision of the modern real estate world join us, so together we can change the real estate world.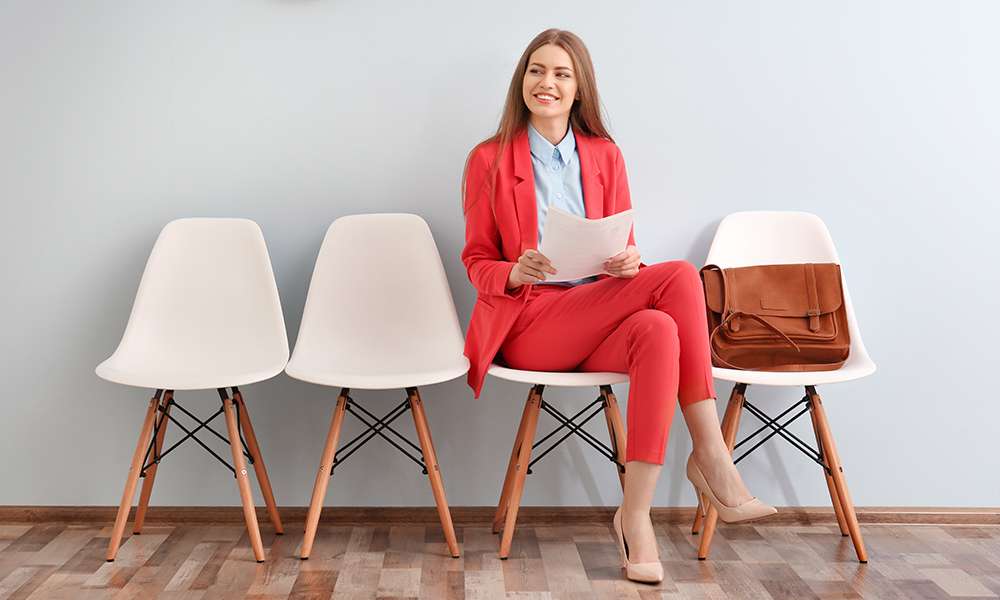 Everything we have we have achieved thanks to our employees. If we do not currently have open positions that match your profile, send us your CV and cover letter to careers@cityexpert.rs. Maybe you will be a new member of the City Expert team!
Real estate agent in the New Development department in Belgrade and Novi Sad
City Expert is looking for reinforcements in the team of sales agents in the New Development department.
If you believe that dedication to work and good energy is the basis for success, we want you in our team! We need enthusiastic, communicative and skilful photographers who are ready to visit people's homes every day and digitally present their real estate in the best possible way. If you have experience in working with photographic equipment, precision and accuracy are your greatest qualities, you manage well in space, it is not difficult for you to work under a time limit and you cope well with the crowds on the streets, sign up!
Commercialist in call center in Belgrade
City Expert is looking for reinforcements in the commercial team! If you are attracted by innovation in work, teamwork, dynamic environment and you are oriented towards results, and at the same time you have strong communication and sales skills, do not hesitate and apply.
If you are a creative person who enjoys writing, we invite you to become part of our marketing team.
Dind't find what you're looking for?
If you wish to be considered for any future positions, please send us your CV with the cover letter at careers@cityexpert.rs ... We are looking forward to welcome you to our team.
Great team with the same goal
What makes our story beautiful is the team of great people. Diverse and interesting in their own way, and yet always ready to improve City Expert so we can provide the service that our customers deserve.