A DIFFERENT APPROACH TO NEW BUILD SELLING
Cooperation with real estate developers and real estate brokerage of new-build apartments and office spaces is a new chapter in improving the City Expert's service. If you are a real estate developer, surely you are interested in having your new build project advertised well so you can quickly and efficiently reach your customers. You are at the right place.
We offer you several types of cooperation, from advertising properties on our website, through custom-made digital advertising campaigns for your properties, to EXCLUSIVE SALE through City Expert, which includes everything mentioned above.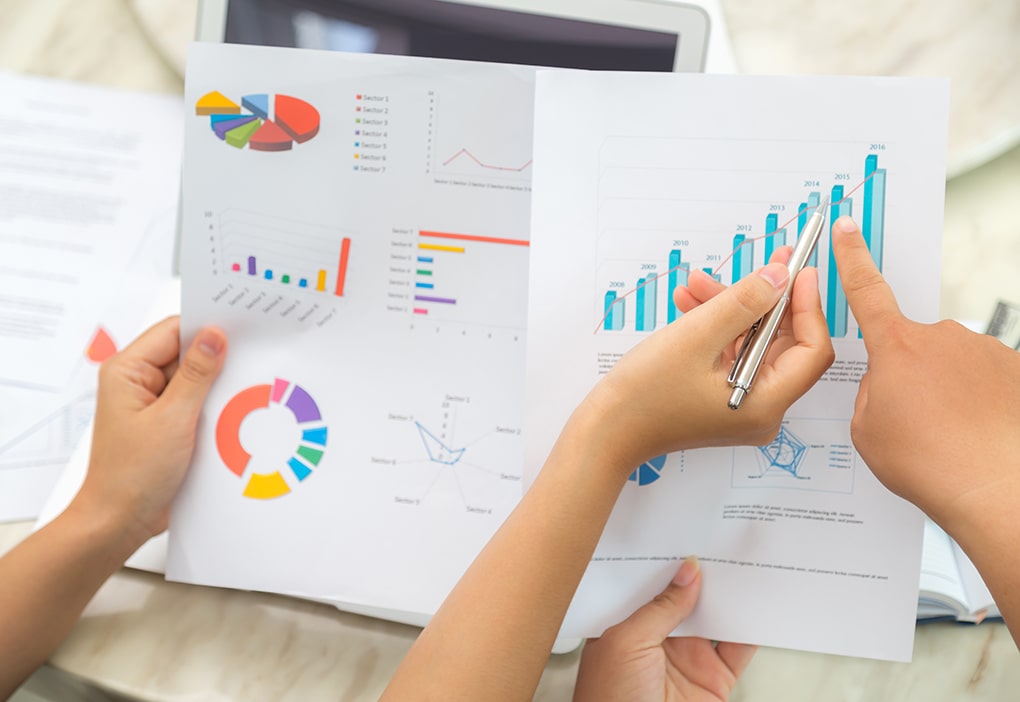 LET US PRESENT CITY EXPERT NUMBERS
800 properties sold in five years
40.000 registered users
200.000 unique website visitors (monthly average)
620.000 website pages visited (monthly average)
Visibility on 65.000 unique Instagram profiles (in 7 days)
Visibility on 700.000 unique Facebook profiles (monthly average)
300.000 YouTube views (monthly average)