Luxury, quality and comfort. A combination you can't say no to.
We would like to present our selection of apartments in Belgrade
Imagine enjoying your morning coffee on your brand new terrace featuring a beautiful view of Belgrade. Or welcoming your friends in your spacious, luxurious living area in order to enjoy the Sunday lunch together.
Everyone deserves to have a quality life! This summer is the right time to experience the comfort you deserve.
Just for you, we would like to highlight luxurious real-estate that will delight you and offer you the luxury you've dreamt of at great prices for the quality offered.
Luxury and comfort in the modern A Block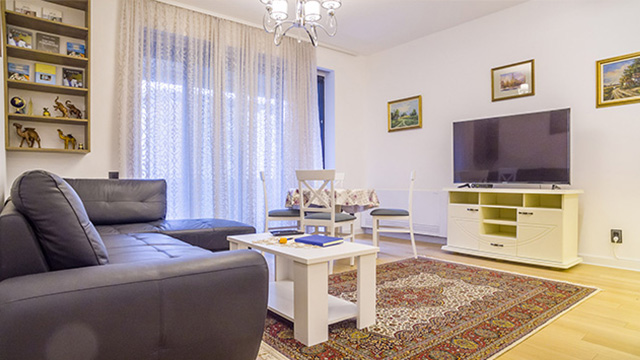 Blok 67a (A Blok)
This furnished, two-room apartment with a beautiful terrace in Block A will provide you with comfort and security. Block A is a modern residential and business complex located in one of the most attractive sites in New Belgrade. Near the Sava river and tucked away between Airport City and Delta City, Block A embodies quality construction and a modern lifestyle that fits perfectly into its surroundings. In Block A, everything is subject to quality of life, comfort and health of the future residents, so there are plenty of green areas around the complex itself and between the buildings. The entrances are secured 24/7 as well as the underground garage that features two levels with connecting ports for electric vehicles.
A view of the St. Sava Temple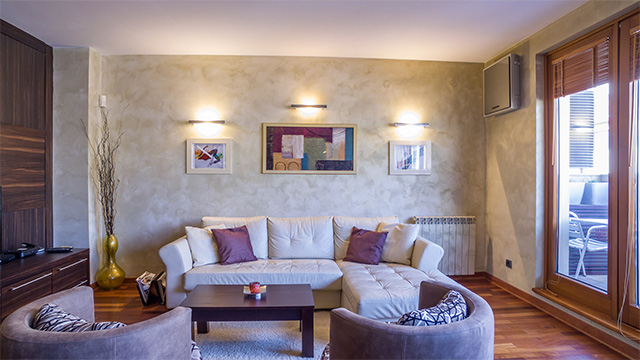 Neimar
Imagine enjoying your morning coffee with a view of the St. Sava Temple. This spacious, bright and beautifully arranged apartment will give you the view you dreamt of. Located in Patrijarha Varnave street in Vracar, you will find a beautiful three-room apartment with 90m2 surface, two terraces, a beautiful living room, lavish and spacious kitchen and two bedrooms.
Perfect place for your family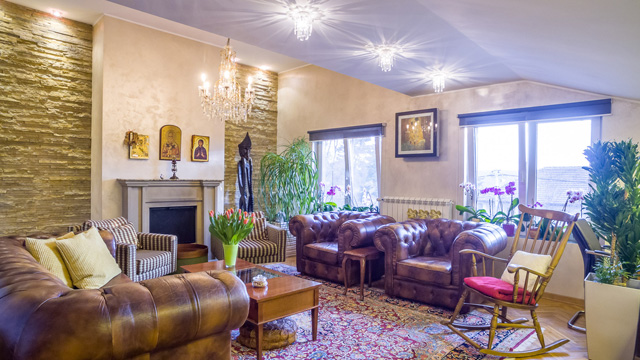 Dedinje
This four-room apartment with 110m2 surface located in Vajara Djoke street in Dedinje is the ideal place for a family. Beautifully arranged bedrooms and a lavish living room will let every family member find a spot for themselves. Not far from the apartment there is the Topcider park with untouched nature where you will surely enjoy many weekends and rest after a hard day's work.
In addition to these apartments for rent, you can view and search other luxury apartments for rent in Belgrade here:
If you would like to rent any of our suggested luxury apartments in Belgrade with quality well on par with the price, you can do that for absolutely free through our website because the tenants don't pay commission fees.