New construction Palilula - Borca - Belgrade
Invest wisely with the option of a flexible repayment plan
The new residential complex has one-bedroom, two-bedroom, and three-bedroom apartments from 32 to 63 m², as well as garage parking spaces. The apartments in this reliable new building are designed functionally, to provide enough space for individuals and families. It has two lives, cameras, an intercom, and central heating. The investor provided future tenants with an additional benefit when paying with a flexible repayment plan as well as the possibility of buying through a loan from commercial banks.
Construction completion date: May 2023
Parking
Provided garage parking space for each apartment

Po+Pr+2+Ps

2 elevators

central heating
SEE OUR APARTMENT OFFER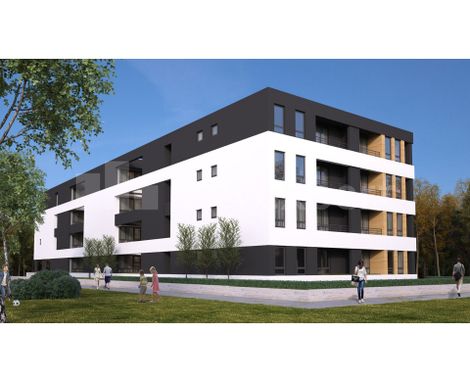 Installment from: 341 €
Sale
•
Apartment
•
Belgrade
Ivana Milutinovića, Palilula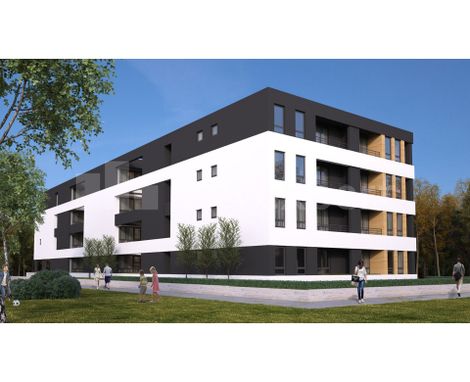 Installment from: 447 €
Sale
•
Apartment
•
Belgrade
Ivana Milutinovića, Palilula
Trusted quality and experience
Investor chose high quality for all his residential complexes and that is confirmed by the trust of buyers and the sale of apartments in previous projects. High-quality materials, earth tones, and unobtrusive contrasts will provide warmth and comfort to future tenants.
Black PVC five chamber two glass - parapet height 60
Security front door
Granite ceramics I class European manufacturer
Oak parquet I class
Ceiling height 2.7 m
The new building not far from the center in a quiet part of town
The complex is located in a great location, in a quiet part of Borca not far from the center, so it will allow future tenants to have at their fingertips everything they need to live, and at the same time enjoy the comfort and privacy provided by their new home.
Preschool institution "Klincograd" 500 m
Elementary school "Stevan Sremac" 900 m
Elementary school "Jovan Ristic" 1 km
Elementary school "Rade Drainac" 1,4 km
General practitioner 700 m
Borca Health Center 1,2 km
Playroom at 300 m
Shops at 300 m
Postanska stedionica bank 450 m
Shopping center "Stop Shop" 1,4 km
Decades of experience and several sold facilities guarantee reliability
After more than 10 years of work in the construction of representative residential and commercial buildings, the investor continues to build high-quality apartments for a comfortable and practical life. Hundreds of people found their homes in some of the 11 built residential buildings, the largest number of which are located in Borča, while they also have two buildings in the Old Town as well as in the municipality of Palilula. What guides them in their work is top quality, which can be expected by future buyers of the new building that is being built in an excellent location in Borča.