New Build Homes in New Belgrade - Real Estate for Sale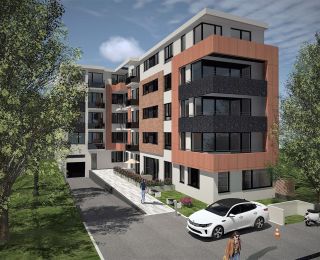 27 - 114 m²
Installment from:
on inquiry
aktuelno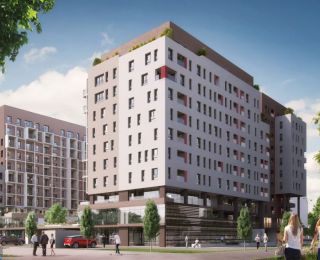 Price on request
30 - 190 m²
Installment from:
on inquiry
sold
In addition to these new construction projects, you can view and search all individual new build apartments here:
New build homes in New Belgrade
According to City Expert, sales of apartments in new construction in New Belgrade last year exceeded sales of apartments in old construction, by about 20%. Apartments under construction are in demand primarily because of the quality of construction and life they provide to tenants, which cannot be compared to old buildings. New buildings in New Belgrade follows modern world trends: we offer small buildings, apartments in smart buildings, residential and business complexes with commercial facilities and condominiums as a new type of housing community.
Apartments for sale in New Belgrade
From a former "dormitory", New Belgrade has grown into a business center of Belgrade in the last couple of decades. Many domestic and foreign companies are located in New Belgrade, which has led to an increase in demand for apartments. It is located on a flat terrain, it is designed as a modern city unit divided into blocks. The most important buildings are TC Ušće and TC Delta City, Museum of Contemporary Art, Palace "Serbia", Congress Hall Sava Center, Genex Towers, the headquarters of the Oil Industry of Serbia, sports and concert halls Sports Hall and Belgrade Arena.
New buildings New Belgrade
Due to the highly developed infrastructure and access to both rivers, New Belgrade is a sought-after place to live, so construction investors use every opportunity to enrich the offer of new construction. The offer is large and is mainly grouped in luxury residential and business condominiums and complexes (Savada, West 65, The One, Kennedy Residence), although individual residential buildings are also being built.