7 ways to make your rental feel like home
25.06.2018
Advices / Apartment Decoration
It's natural that you want to make your rental feel like home. In new apartments for rent, you only need to add a splash of personal touch, as they already come in modern neutral tones. However, if you are looking for an apartment in the city center in one of the older buildings, you will have to deal with an age-old interior. Nevertheless, you can make any apartment feel like home. All you need is a little bit of time, some investment and a lot of creativity.
1. Add some colors to your home
Before even touching the walls ask your landlords about dos and don'ts. Almost every landlord will agree that painting walls is okay, especially if you're planning to stay there for a longer time. Popular wall colors are pale gray, mint, pastel pink and soft coffee shades. To add some depth into the room you can only paint one wall with your favorite color. If your favorite color is neon green, please skip this step.
2. Go green
Flowers and plants look good in every apartment. Get some indoor houseplants, fern trees and succulents that are easy to maintain and can last a long time. Place tropical houseplants in the sunny areas where they can get enough light.
3. Make a mini travel museum
Enrich your apartment with travel inspired details to treat your wanderlust. Throw some India-themed covers, get ethnic carpets, and choose more travel-themed accessories. Ethnic motifs add a cosmopolitan touch and look charming regardless of where you put them. If you actually visited some of your dream destinations put your souvenirs on display.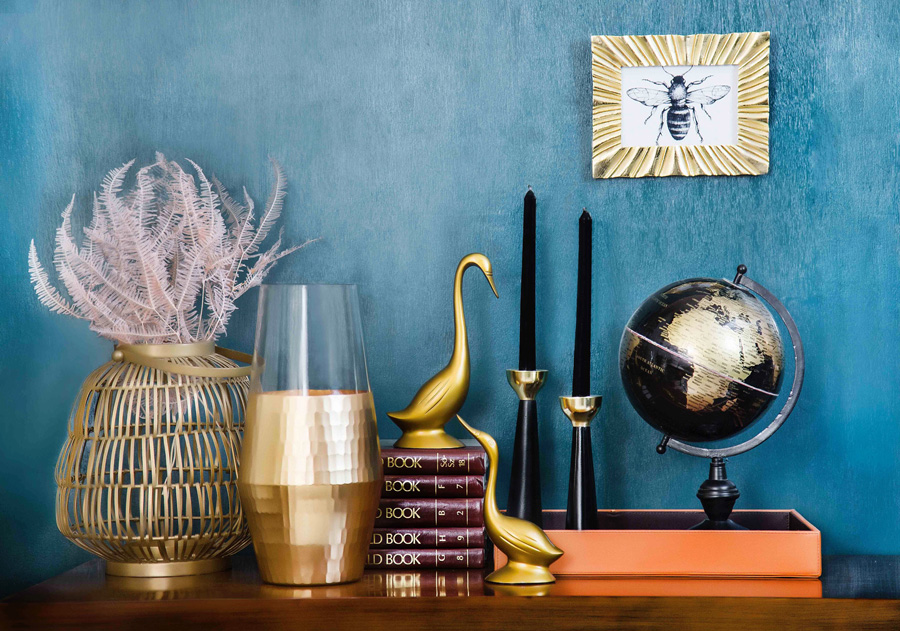 4. Hang pictures
If your landlord allows you to hang pictures, make your own little gallery in the living room or hallway. Choose photos of your favorite memories, friends, and family. Buy or DIY simple picture frames or hang pictures on a thread with little clothespins.
5. Let the light in
Sunday morning flea markets are your best chance of finding neat vintage lamps and lanterns that will stand out in your apartment. If you're not a fan of DIY and flea markets, you can ask your parents or grandparents if they are willing to give you old lamps. If there are lampshades missing, you can make them yourself. Lamps are a great alternative to central lighting and the glow they emit makes you feel all warm and cozy.
6. Cover your floors
If you have old wooden floors that you are not really keen on, think about getting small rugs. You can easily move them around. Choose attractive graphic patterns and bright colors. Just make sure not to go overboard with splashy design. If you have pets choose the type of carpet you can easily vacuum and clean.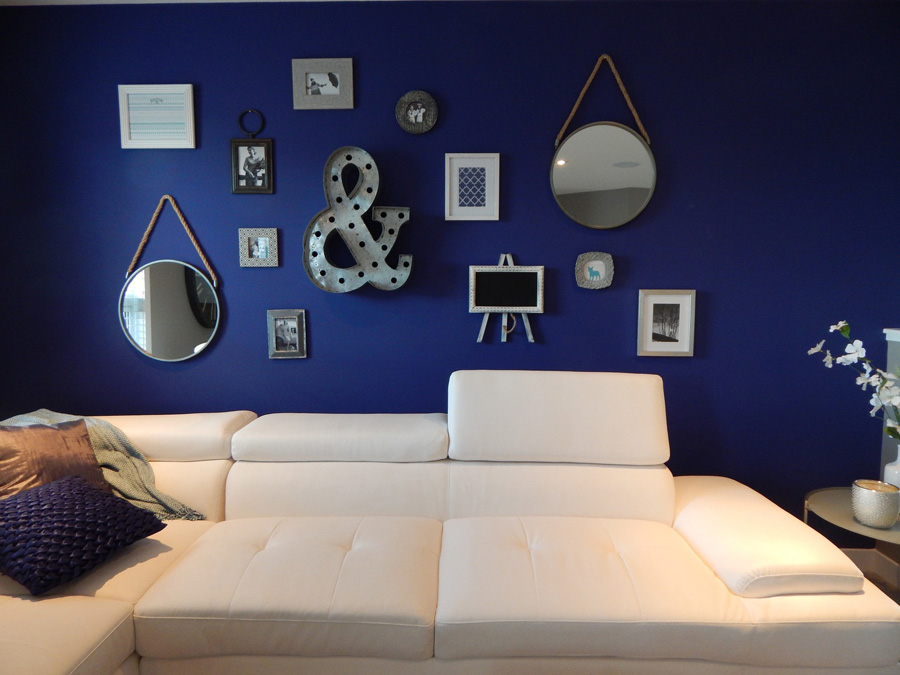 7. Make it shine
You can use shiny objects and mirrors to make the room appear larger. Make new mirror frames or make the most out of the ones you already have. Strategically place mirrors to bring some glow to the room, or put them just behind the light source.
If you're still not ready to buy your own apartment, make the most out of the rental you're living in now. Those planning to move places can check out apartments for rent in Belgrade and get ready to redecorate and make the place feel just like home.