City Expert gives you one million reasons to be sure!
25.11.2019
Cityexpert
Buying a home doesn't have to be a nightmare.
"There's no happiness in moving" – you'll hear that a lot in Serbia if you're trying to find a new place for yourself. And the saying is not about moving, but everything else that accompanies the most significant investment in the life of an average Serbian buyer. At the same time, it's his worst nightmare, because there's always a chance he will get cheated out of both money and property. Unfortunately, that sometimes happens.
So, if you're thinking about buying a property, it is crucial to protect yourself from fraud. Don't even think about purchasing an apartment by yourself; it's always better to hire professionals, a real estate agency you trust. They will make your purchase stress-free. But when choosing an agency, you have to be extra careful. Make sure the agency is registered in the Serbian Business Registers Agency because there is another requirement that agencies have to meet so that they can do business.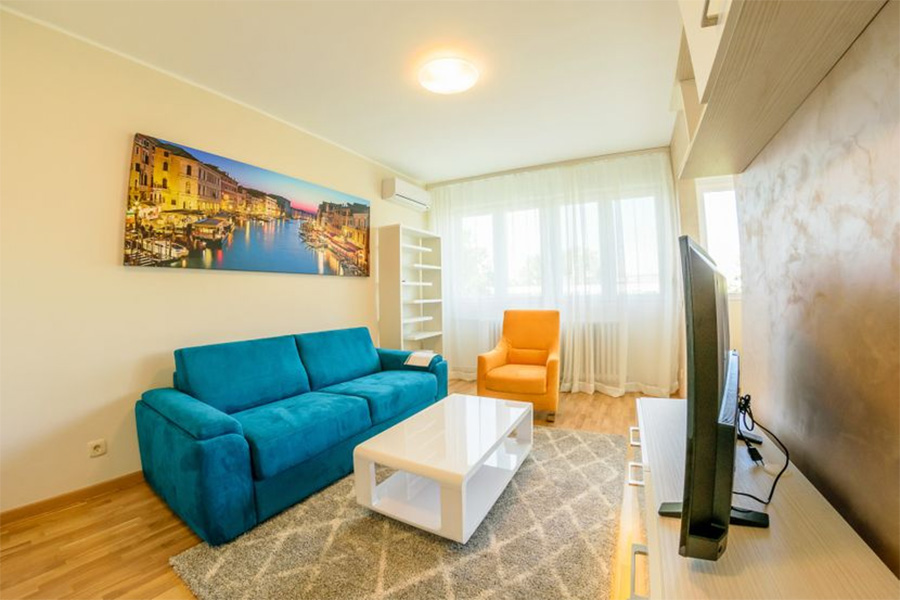 Compulsory insurance
All real estate agencies are required to have a professional liability insurance contract that protects them if they fail to meet contractual obligations while performing the registered activity. The amount of insurance is supposed to be no less than the dinar equivalent of EUR 15,000.00 per insured event or EUR 45,000.00 in total for all indemnity claims in one year of coverage.
Concerning the new standards of safety, one agency stands out. A month ago, City Expert real estate company signed a Professional Liability Insurance Policy with the biggest insurance company in the country, Generali Osiguranje Srbija, for the coverage of 1million EUR.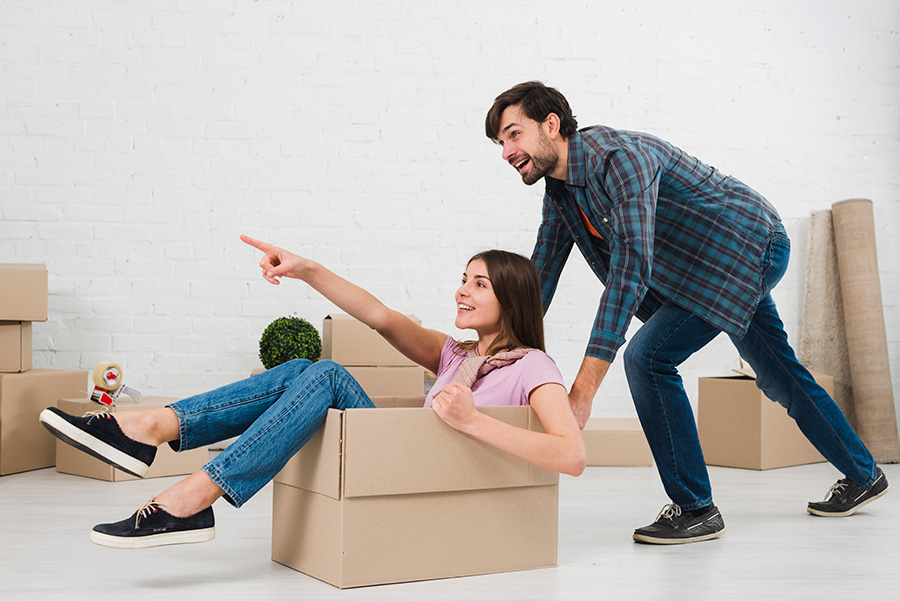 A different way of doing business
As they say in City Expert, they made this step to provide additional safety to their customers. And City Expert is all about safety. First of all, they check every property. If the property doesn't have a proper set of documents or the documentation can not be gathered, it can't be advertised on their website. City Expert is known as an innovative and unique service for real estate trade and rent, something different than others.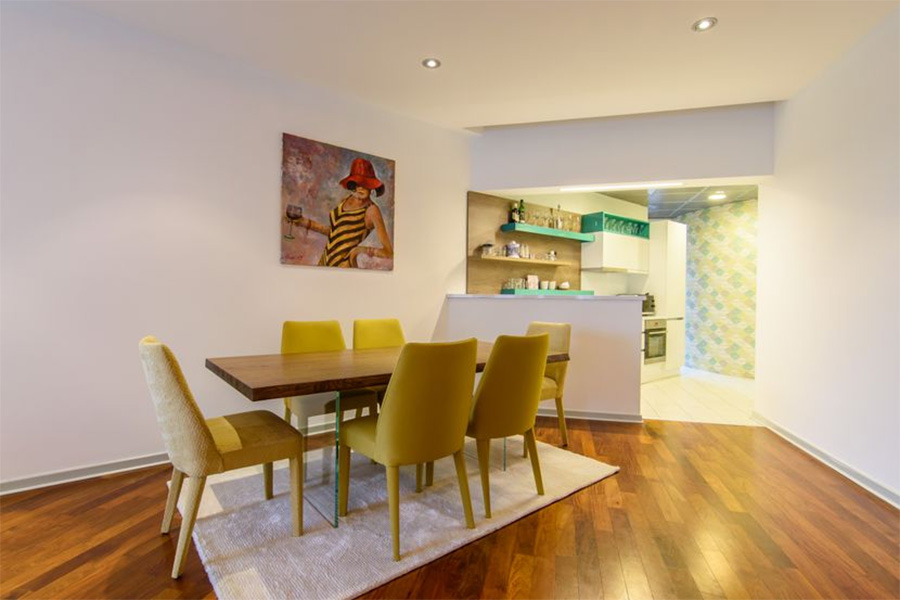 Custom-tailored for the buyer
Everything is different, from the way they present the property, including all the info about it (pics, video, interactive floorplan, price, costs, furniture, location, among other things), through the professional approach to property advertising, to the full and personalized service provided for every buyer.
Although the licensed City Expert agents don't go on property viewings with the buyer, they guide him through the whole process. After the first viewing, they call the buyer to ask him about the impressions so that they can propose other listings. They negotiate with the seller about the price, recommend the best mortgage loans, they make appointments with banks, help with the drafting of pre-sales and sales agreement with City Expert team of lawyers, even schedule the sales agreement solemnization. In other words, they are a great help in going through all the steps necessary to "turn a buyer into an owner".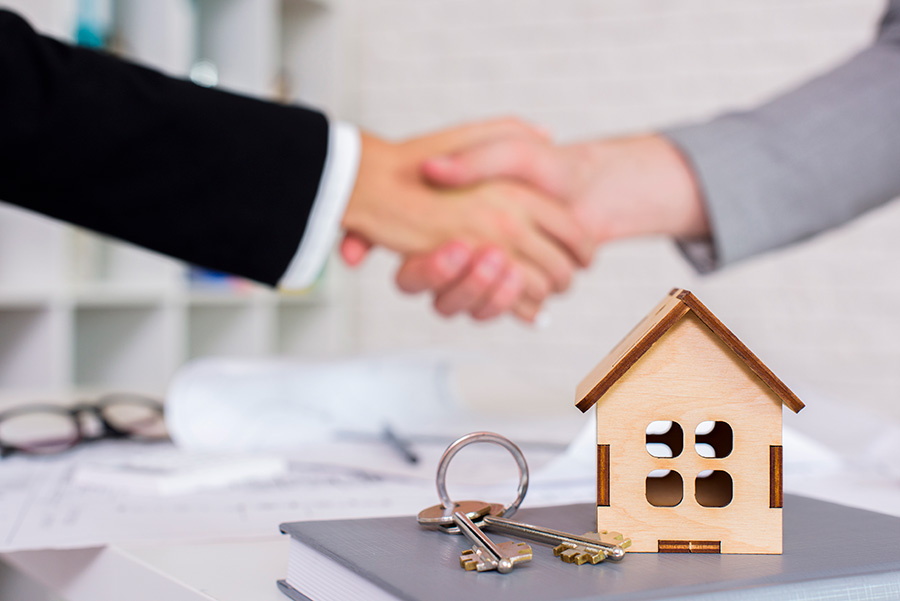 The fact that from 2015 till now City Expert have rented more than 7000 properties and made over 700 sales without making any mistakes, speaks about the City Experts' high criteria of safety.
So, if you want to buy an apartment or sell a property, you know who to call.