5 ways to rent out your apartment at a higher price
26.04.2021
Tips for owners
There are several ways to increase the rental value of your real estate. But there's no need to worry, because this doesn't always involve expensive investments in renovations and furniture. This article will discuss smart investments and ideas that can make a big difference for your private budget when it comes to the monthly rent. Here are five ways you can increase your rent value without too much investment.
1. Bring the eco-friendliness of your apartment to a higher level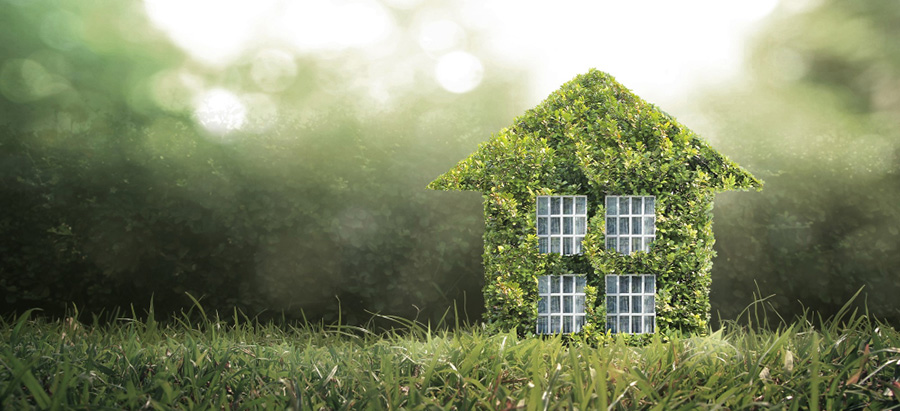 Having your real-estate be energy-efficient means much more than just a reduced electrical bill. By investing in the ecology of your apartment, you will increase the overall value of your real estate. Simple changes such as additional isolation, energy-efficient light bulbs or even new windows can make a big difference when it comes to the appearance and functionality of the real estate which you are renting out. Bear in mind that tenants who possess ecological awareness will be more likely to make long-term commitments or even agree to pay higher monthly rent, if they notice that your real estate fulfills certain eco-friendly standards.
2. Refresh your bathroom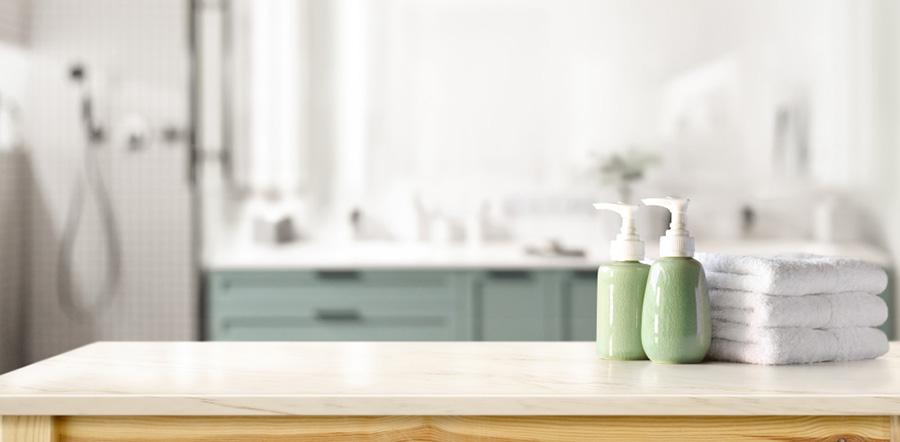 Fixing up the bathroom in the apartment you wish to rent out doesn't always have to involve expensive renovations. In order to elevate your real estate value, it's enough to improve the appearance of the bathroom and make sure the hygiene is adequate. For example, consider a new color for the walls - light blue and light green, or even brown are excellent companion colors to white and give your bathroom a fresh appearance. Also make sure that there is no mold or dirt in your bathroom, which can easily drop the price of the apartment you are renting. Your tenants will be more likely to pay more for clean and hygienic apartments.
3. Add appliances such as a dishwasher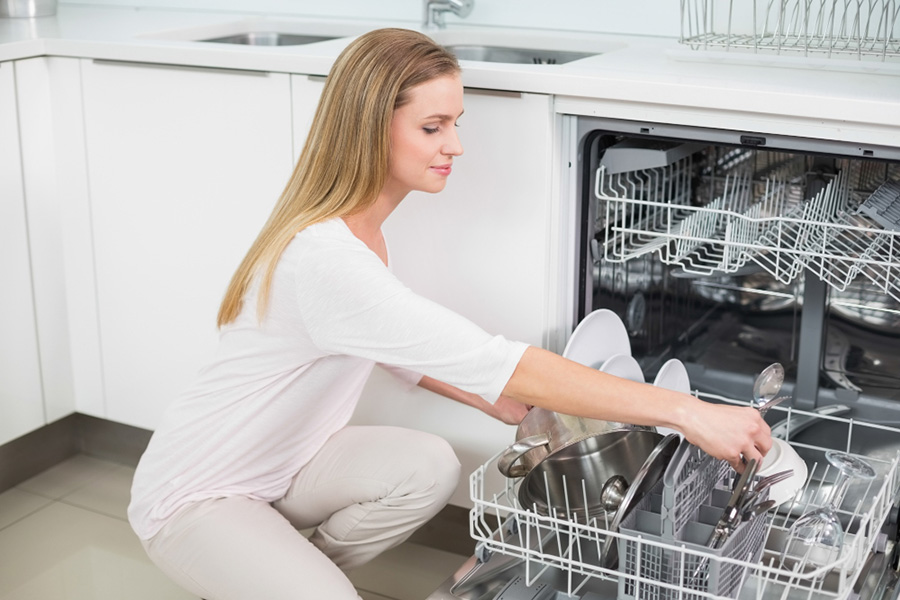 If it's within your means, add useful appliances to your real estate such as a dishwasher or a laundry dryer. Seeing how not all rented apartment have these commodities, you can use them as an extra reason to list your real estate as well equipped and therefore worth more money.
4. Clean up the kitchen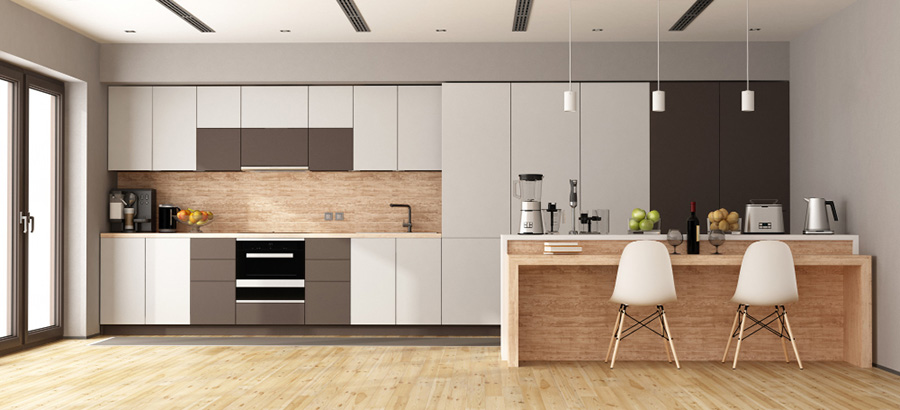 Similarly as the bathroom, shaping up your kitchen doesn't always have to involve renovating the entire space. There are other ways to arrange your kitchen in your apartments for rent without investing too much money. For example, painting the cupboards will yield several positives: you will refresh the appearance of the kitchen and improve hygiene at the same time. Also, consider ways in which you can improve the lighting in the kitchen. Well-lit kitchens make a much better impression on the tenants than dimly-lit rooms that are hard to navigate. Replacing doors, door knobs or even work surfaces can also improve the appearance and functionality of the kitchen, which vastly improves the first impressions of your tenants.
5. Allow pets to move in with their owners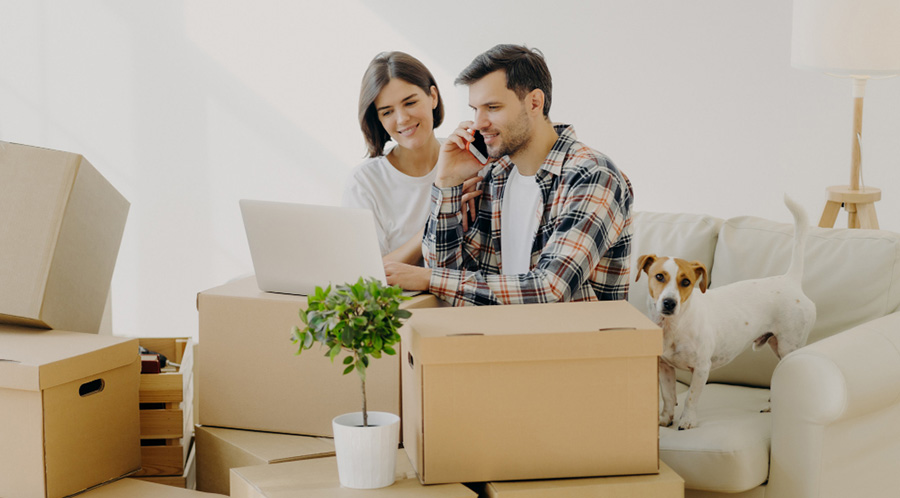 Although many landlords are explicitly against the idea of allowing pets in their rented apartments, our advice is that you reconsider this stance. There are many potential tenants seeking new apartments and looking for a lenient landlord. Pets are an integral part of many young families and as long as you set clear rules for their stay, their existence doesn't have to mean that you'll suffer damages or have problems. Bear in mind that it's precisely because many landlords are opposed to this idea that you have the opportunity to make your rent higher by making allowances.
If you follow all our advice and you're ready to rent out your real estate, make the first step by filling in the contact form at our website.