Top 5 apartments for sale in Novi Sad
28.03.2019
Cityexpert
If you are looking for an apartment for sale in Novi Sad, this year is an excellent time to purchase your property. There are a lot of different studios for sale, but there are still a lot more buyers than there are quality apartments.
#1 - Magical fairytale apartment in Grbavica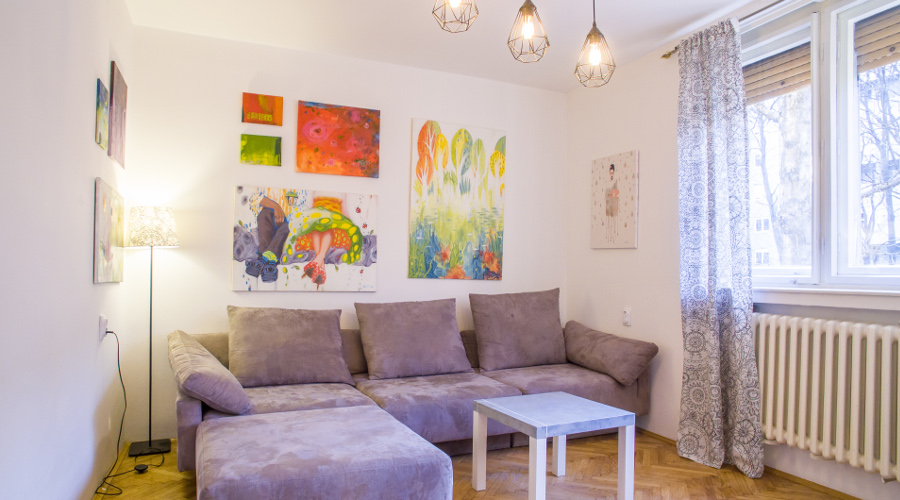 Bright and renovated apartment for sale in Grbavica. You can buy it completely furnished, with all kitchen elements and furniture. The apartment is completely renovated, including flooring, installations and window frame types. The interior is modern, with clean and sleek surfaces and neutral tones that brighten up the room.
You can already imagine yourself with your children, building forts and turning their rooms into magical kingdoms. This place is bright, warm and cozy and it will give you enough space for playdates, studying, work and family activities.
We are especially fond of balcony turned into a hobby room where you can work on your arts and crafts.
#2 Apartment in the city center for young couples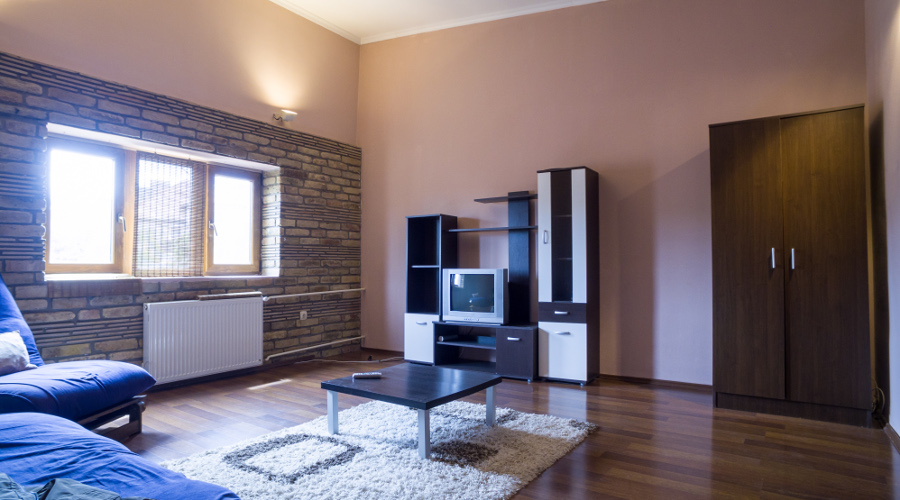 If you wish to live in the city center, forget about going everywhere by car and parking near your flat. However, we know that young couples and solo players want to live in the city center. Living in Laze Telečkog street means that cafes, restaurants and the entire city center are at arm's length. Your lifestyle includes spending time with friends, clubbing on weekends and going to theaters and movies every week.
On top of being a great location, this apartment also brings comfort and security. It has a large kitchen, spacious bathroom, and a modern bedroom and living room. It's listed in the original state, and it has PVC windows and central heating system.
This is a perfect place for those who want to have a city oasis in the middle of the liveliest street in Novi Sad.
#3 A spacious three-bedroom apartment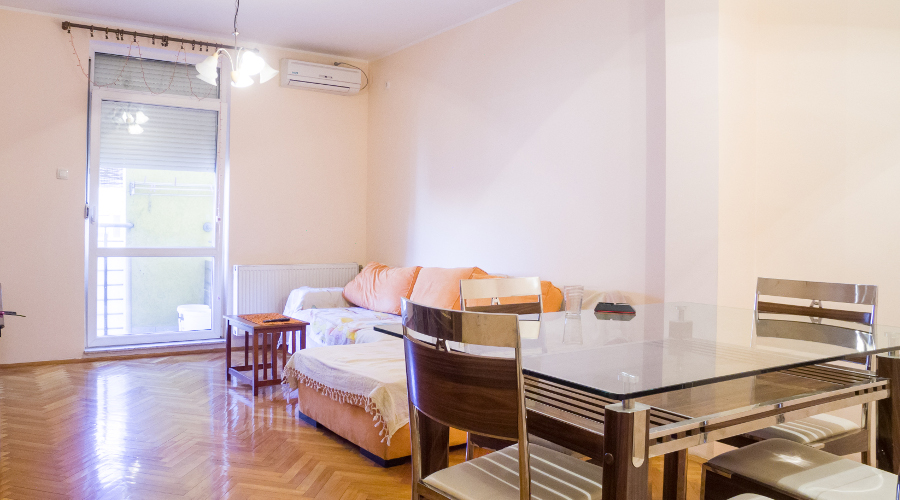 This family place has two large bedrooms, spacious living room, and large hallways. It even has two balconies! The apartment is very bright and comfortable, and it's fairly new because the building was finished in 2009.
There are lots of restaurants, shops, and supermarkets nearby, as well as elementary schools and design high-school. Not that far away are playgrounds for kids, banks, post offices, while famous Detelinarska farmers' market is only ten minutes away.
#4 Multifunctional apartment in Grbavica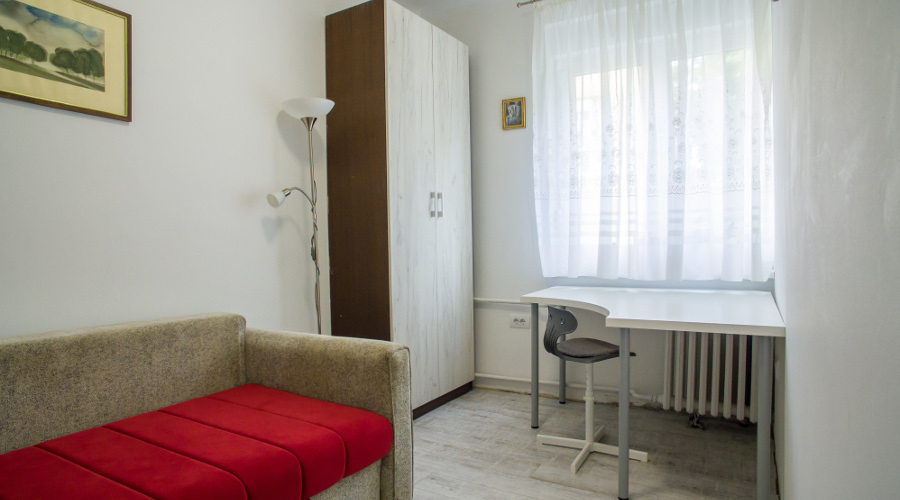 Two bedroom apartment in Alekse Šantića street, ideal for living and office space. It is located in an old building, and it was completely renovated in 2018. Old installations were replaced with new ones. Flooring was changed as well as bathroom and kitchen elements. The apartment has a lot of potential and can be adapted into modern office space or a cozy place for living.
Limanska farmers' market is nearby, Limanki park as well. There are a couple of elementary schools nearby, supermarkets and restaurants. Everything you need for a comfortable living is right here.
#5 Contemporary apartment in Bulvar Evrope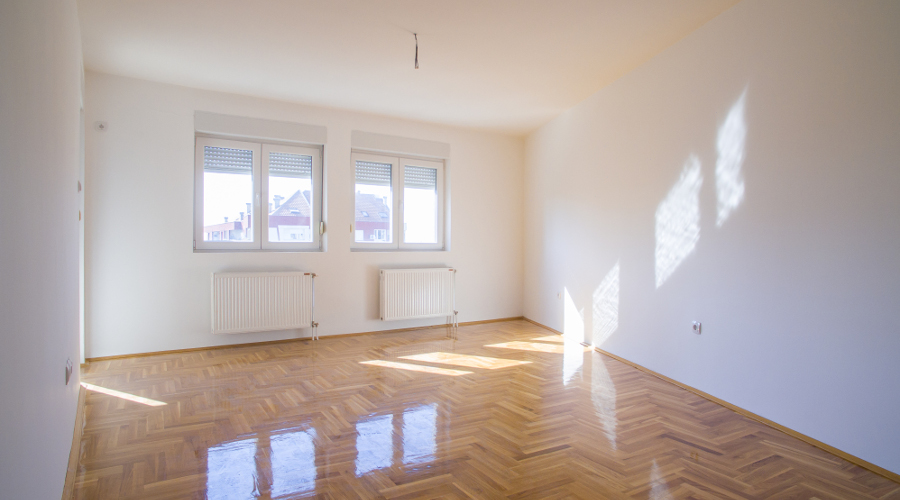 If you always dreamed of living in a huge condo, with lots of windows and polished wooden flooring, this apartment in Bulevar Evrope is perfect for you. This three bedroom apartment is new, and you would be the first people to live here.
It has new PVC windows, central heating, and two bathrooms that yet need to be equipped. It is ideal for a family or a young couple that's starting a new life together.
Whichever apartment you choose, start by taking a look at City Expert online presentation and get a detailed insight into the furnishings, appearance, and functionality of every apartment. We are here to provide support and to answer all your questions.
We know that buying an apartment is a huge deal. We know that the entire process seems very complicated. We know you're worried and we know that you're excited. It is our honor to be a part of such a great life decision. That's why we make realistic media presentations, and that's why we show everything just how it is.