EVERYTHING IN ONE PLACE: Peace and comfort for 150 € per month
10.06.2022
New build homes
Friday, 5 p.m. You come back from work, and after a stressful day, all you want is to get home as soon as possible. However, traffic jams in the capital are commonplace. If you live in the old part of Belgrade, columns of vehicles and nervous drivers trumpeting will be waiting for you on the bridges, so you are guaranteed extra stress.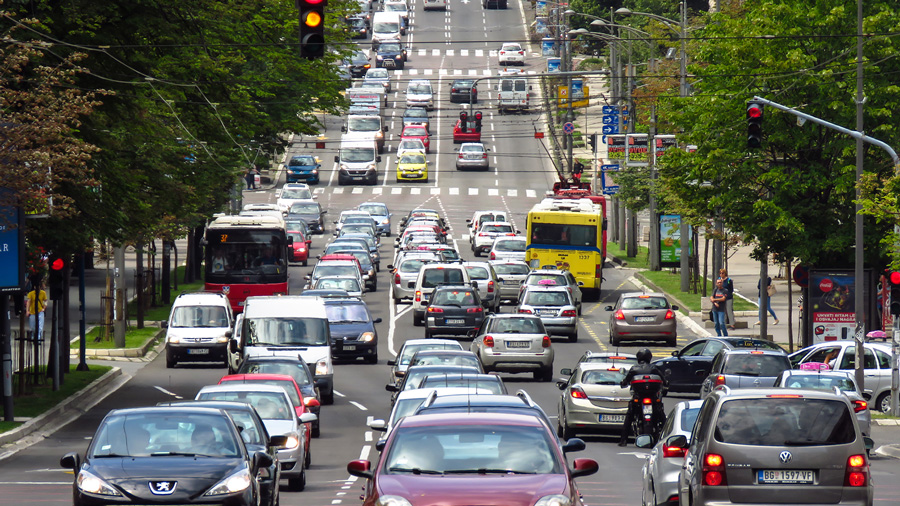 A new unpleasant surprise awaits you from the moment you thought you finally broke through and came to your apartment, where you will spend the rest of the day in peace. Parking space is almost impossible to find.
And while circling the buildings, looking for a bit of luck and a parking space, you think about the weekend, and a possible escape to nature, where you will, at least for a moment, forget about the daily stresses of city life. If you reach the river, the atmosphere will be even more fantastic.
But why run away to nature on the weekends, when you can enjoy it every day, with all the benefits of city life.
"Weekend every day" is a popular concept worldwide, but more and more in our country. It implies a feeling of living as if you are in nature every day with a comfortable life as if you are in the heart of a metropolis. Does it exist in Belgrade? Yes, only 20 minutes drive from Belgrade.
Life in Banovci - nature and comfort at your fingertips
Banovci is a settlement near Belgrade, which, according to experts, has an increasing number of inhabitants.
The reason for that is that it is a three-minute drive from the E75 highway, which quickly takes you to any part of Belgrade, while on the other side, it is only 60 kilometers away from Novi Sad.
In addition, the settlement is positioned in such a way that traffic jams are almost non-existent, which is a real miracle for Belgrade.
Unlike New Belgrade, where the prices of square meters in new buildings are around 4,000 euros on average, Banovci is a place where you can get everything you need for a maximum of 1,500 euros. If you decide on an apartment of 40 square meters, your loan installment can be only 150 euros, instead of 400, as you would pay for an apartment in New Belgrade.
In addition, what is especially important is that you can buy an apartment in Banovci with the help of a favorable loan installment through the Credit Advisor.
All of the above will surely encourage you to look for a warm home in the beautiful plain of Vojvodina.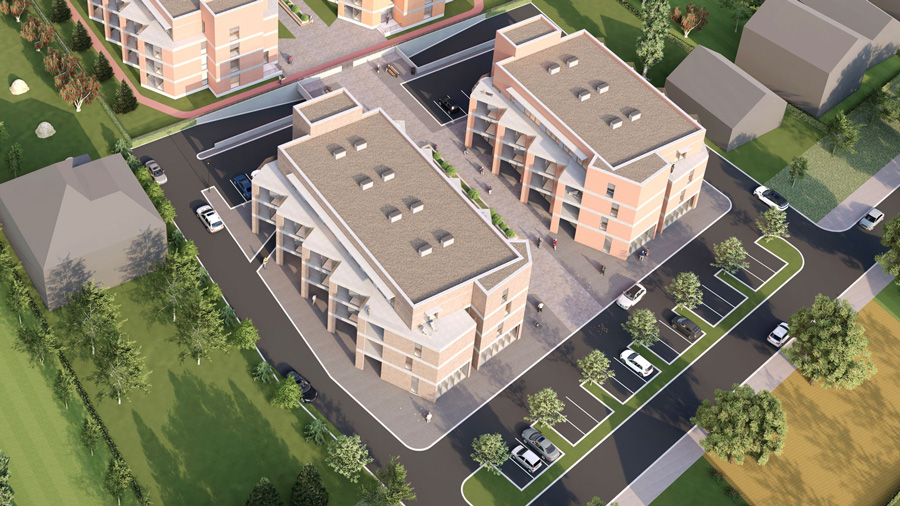 New building overlooking the Danube
"Dunavska Panorama" is a luxury residential complex built in Stari Banovci and provides daily enjoyment of the view of the Danube. With top construction and low prices, the investor "Tim Sistem invest" tried to enable customers to enjoy everything necessary for modern life for twice less money than life in New Belgrade.
In addition, this closed-type concept with controlled access, a condominium, which extends to 23,158 square meters and builds 179 apartments with 239 secured parking spaces, provides everything necessary for living with as little stress as possible.
After a hard day, you will be able to reach your home in half an hour at the most, and instead of the charms of the afternoon rush hour in Belgrade, you will enjoy the view of the Danube.
In addition, the condominium contains additional content, such as parks, sports fields, playgrounds, trim trails, and access to the river. Supermarkets and shops are not in question as well. For a sense of security, there is constant video surveillance and security.
The primary school is a short drive from the complex, and the secondary school and gymnasium are within a 10-minute drive. The settlement also has many sports clubs, such as football and basketball, so your child can play sports from an early age, and if you do not have a car, there are well-connected lines of public city traffic.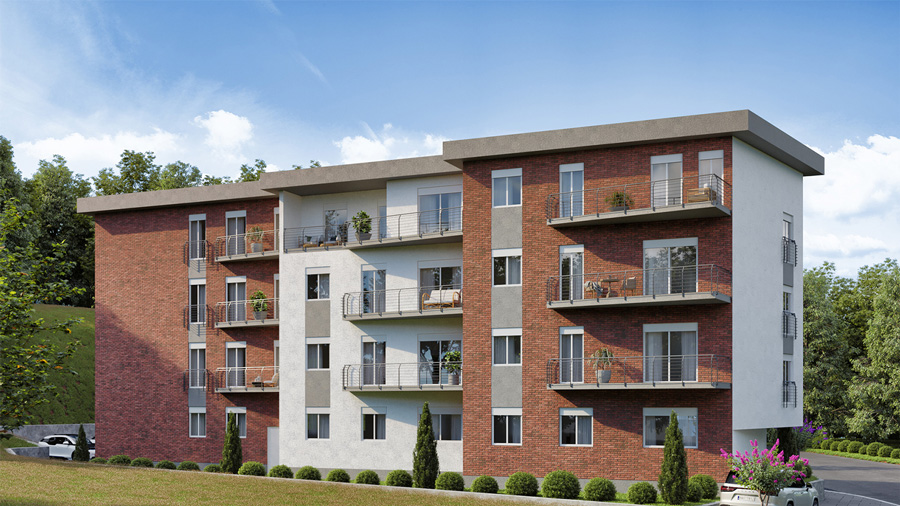 Belgrade - never closer at the best price per square meter
Banovci is an increasingly attractive destination for many companies, and more than 400 people from Belgrade visit this peaceful place in Vojvodina every day for work. Investors have recognized that, so another new construction will provide all future tenants with absolute pleasure and spaciousness. Young people looking for an apartment and starting a family, senior citizens who want to get out of the city crowds, and families who want absolute pleasure for themselves and their children along the Danube will find their home in the new building "Burgena".
Life on the periphery is becoming increasingly popular in Serbia as well
Ultimately, we will remind you that life on the outskirts is becoming increasingly popular in Serbia as a luxurious, peaceful, and spacious life trend. If you want this kind of life, look at the offer of apartments in new buildings in Banovci.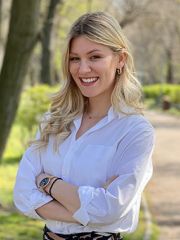 Miljana Veselinovic
PR manager
Carpe diem!