Frequently asked questions from City Expert inbox
06.03.2020
Advices / Cityexpert
City Expert website saves a lot of time during the search for the perfect apartment for rent or sale and answers all the questions about the apartments by providing the most detailed apartment info. To save your time once more, in our transparent style, we decided to answer the questions we find in our inbox daily. So, ladies and gentlemen, here are the top 5 all-time favorites:
1. How come the buyers and tenants don't pay commission?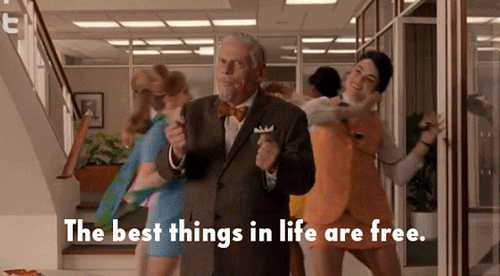 It is possible because of the way we organized our work. City Expert is different than others because we are a real estate service that works using a unique platform – website. We digitalized the entire process, meaning our users can schedule an apartment visit through our website, directly with the owner, and they can visit the apartment without an agent, resulting in quicker and more efficient renting of an apartment. That explains why we are so popular among users.
On the other side, thanks to the fact that our agents are not doing the fieldwork, they can process more requests than they would typically do if they joined clients in apartment visits, as traditional agents do.
That makes our entire online business model cost-effective, and we can afford not to take a commission from buyers and tenants. Also, the commission is charged from the property owners who advertise their properties on our site.
2. How do I schedule a visit?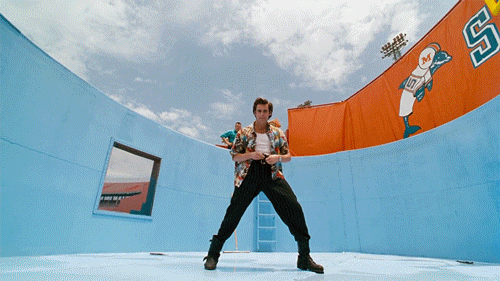 You have to register at City Expert website. Registration is quick and straightforward, in a few steps we'll list here in detail.
The "Register" option is located in the upper right corner of our site. Here you can fill in the registration form, which will ask you for your name and contact info.
You'll receive an email with a link.
Click on a link and create a password.
Now you are registered on City Expert website, and you can start a process of scheduling a visit to the apartment.
Click on a button "Schedule a visit," pick a date and time you would like.
The last step: Verification. To complete this step, you have to enter your passport number. It's not something we made up for fun; it is for the owner*.
*The owner has to know the potential buyers' or tenants' identity because they're coming to his/her apartment. By introducing you to the owner, we are fulfilling the obligation we have as an intermediary.
When you fill out the form, the owner is going to get a text message with your request. From then, you communicate directly with the owner, and our customer service is going to call you after the visit to ask about your impressions.
As a registered user, next time you visit the City Expert website, you can sign in with your email and password and schedule visits to apartments. City Expert guarantees for the safety of your data. We take your privacy very seriously, and we won't use your data for any other purpose.
3. Why are apartments so expensive?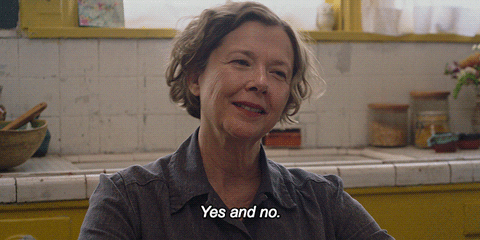 We don't agree that the apartments are expensive, but we can agree that different properties have different prices and that the ones with an excellent price-quality ratio are the first to be sold/rented out.
It's important to know that the owner determines the price. Our sales agents are advising the owners about the real market price of the property, but the owner decides if he's going to take the advice. In most cases, it's the proposal from buyers/tenants that does the trick.
Every property advertised on the City Expert site has the message: "If this property is advertised somewhere else with a lower price, previously approved by the property owner, then the property can be sold at a lower price on our website too." This means that we do not raise the price of the properties to be commission-free for the buyers/tenants.
Be sure to visit City Expert website regularly because the offer is changing daily, and if you find a property in which you like everything, but the price, contact our sales agents. They'll know if it is possible to make the agreement in which both sides are going to be content.
4. Can I talk to the agent?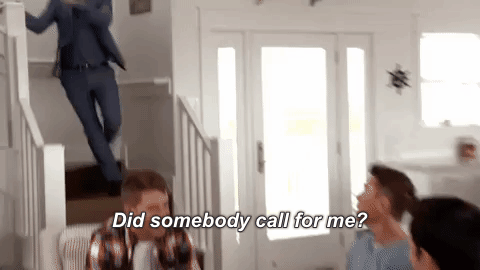 Of course. Call center and City Expert agents in Belgrade office are available on weekdays, from 9 AM to 8 PM, phone number 011 44 26 000. Novi Sad office is open on weekdays from 10 AM to 6 PM, and you can call them on 021 3 400 400.
The brokerage of an online agent is no different than the brokerage of a traditional agent, for in both cases, negotiation is done via phone. Our online agents negotiate between interested parties to conclude a legal transaction. Negotiations involve price negotiation, time management for the handover of the property, advising on certain investments in the property, as well as the realization of legal and administrative processes.
5. I'm looking for an apartment in Medak, 1.5 rooms, 200 euros per month, and it has to be pet-friendly…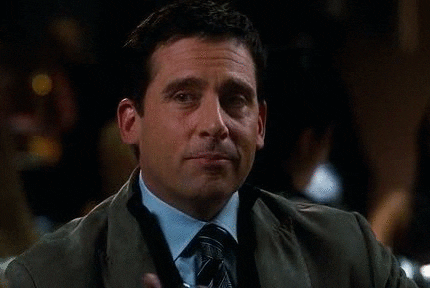 Often we get a request for a specific apartment you're looking for. When that happens, we can only direct you to cityexpert.rs. There you can find an advanced search we're famous for. It is a menu bar where you can choose the service you need. In this case, "Properties for rent in Belgrade," then "enter municipality or neighborhood," or "search by listing ID or street name," and a vast number of filters/search parameters that will help you narrow your search.
With the filters, you can choose a price, type, area, number of rooms. With an option "more filters," you can select a floor, furnishing, heating, property equipment, information about the building, parking, pet-friendly, etc.
Feel free to "mark" the apartment features you're interested in by using one or more options in the same filter. All the search parameters can be saved, so you can be notified by an email when a property that matches your criteria appears on the website.
The search is created to help you to find a perfect place quickly and easily. So, use it to find an "apartment in Medak" or "two-room apartment in the wider center area" and enjoy the new experience of searching for and finding a perfect home.
As an online real estate agency, we have a unique business approach, which includes the best customer care. We hope we answered your questions. If you want to know more about our service, feel free to ask us a question here.