Let's try to be more pet-friendly!
04.02.2020
Advices
If you're a pet owner, apartment hunting is probably a very frustrating experience. You always wonder why in such a great city there's such a limited number of apartments that welcome pets? Why can't landlords and pet owners speak the same language?
What do landlords say?
They have their reasons for not wanting pets. First of all, bad experiences. They're afraid that animals are not housetrained, that they'll mess up the furniture and parquet, and that the barking is going to annoy the neighbors, so they're going to annoy the landlord by frequent phone calls. They are afraid that your pet is going to cause more troubles than they can handle.
Apartments for pet owners
In City Expert website search, there is a convenient "pet-friendly" filter. At this moment, there are about 200 apartments that allow dogs or cats, or both. The number of apartments that allow pets in closed spaces, such as aquariums or terrariums, is even higher.
Of course, even if the apartment has the "pet-friendly" label, there are always some limitations. Landlords may have "special requirements" regarding the breed, size, or a number of pets they allow. But, landlords are people too, and people can try to understand each other. Here are some tips for making a successful pet-friendly rental agreement.
You are already responsible, so let it show
Life is sweeter when you share it with someone. Research shows that pet owners are more relaxed and generally happier. Most of them are responsible because they take care of another living being. For this reason, pet owners are more empathetic and more able to understand others. So, why don't you make the first step?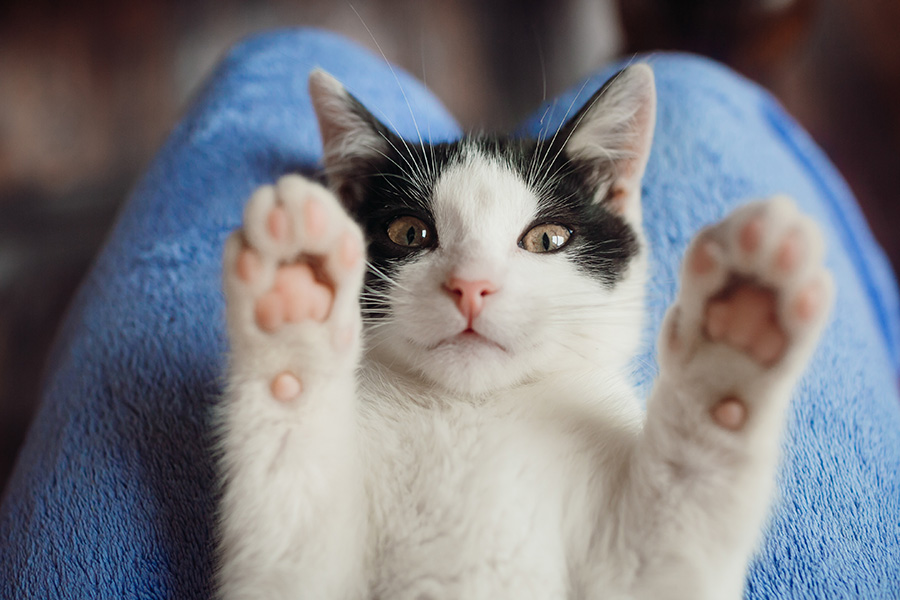 Be honest
For example, you liked the apartment, the price suits you, the owner looks decent. You don't want to miss the opportunity, but you have to ask. Let the owner know you have a pet. Mutual trust and respect are essential for the success of any business, including renting. And ask yourself – do you want to put yourself to a position to have to hide your pet every time the landlord visits?
Create a CV for your pet
We borrowed the idea from an American real estate site. It works for them, so it's worth a try. They recommend that this document should include: a pet photograph, a description, information on regular vaccinations, habits, and hygiene. By doing this, you will show that you are serious, responsible, and do not leave anything to chance, as well as being proud of your pet and taking good care of it.
Introduce your pet to the landlord and the neighborhood
Make sure you do this before moving in. Ask the owner about the neighbors. If the landlord wants to introduce you to someone, even better. If you present yourself politely in your future living environment, you and your pet are more likely to be well received.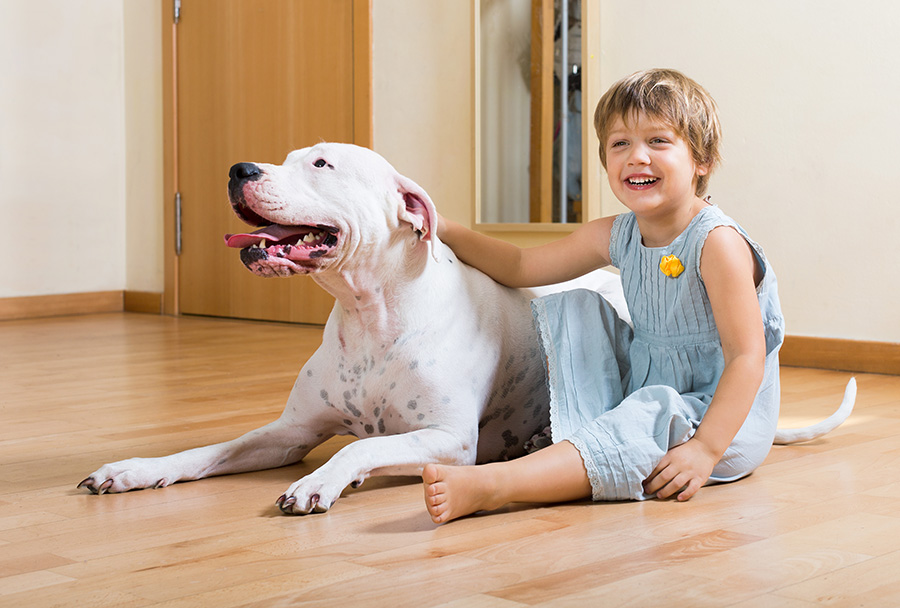 Insist on a Lease Agreement
Even if the owner does not insist. The lease agreement specifies the amount of deposit and rent, the state in which the apartment is, and the rights and obligations of both parties. And of course, in your case, the pet rules. In that section, you can add some items such as "how to settle the damage a pet can (but won't) cause." This will bring additional security to the landlord.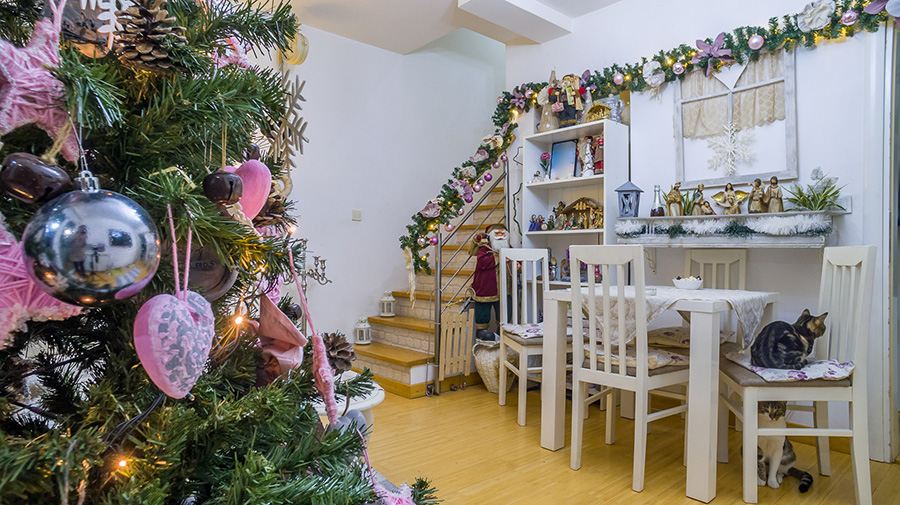 Stick to the principles
Think of yourself as a pet-friendly ambassador. If you show that you are the responsible owner who takes care of your pet and the rental apartment, you will prove to the landlord that renting a pet-friendly apartment is not a big deal. Once you move out, the apartment owner is more likely to "open the door" to another animal lover. And so, one baby step at the time, a change will happen, and finding a pet-friendly apartment will be easy like it's supposed to be.