You do not have to wait for the holidays to end to schedule a visit for the chosen property
08.11.2019
Cityexpert
On Monday, November 11, we mark World War I Armistice Day. This public holiday has been declared as a non-working day. If you decide to use your free time looking for a new home, with City Expert you can do it.
Our system is digitized and allows us to automatically forward your viewing request to the homeowner.
This is precisely the advantage of our business, by digitizing the process you can schedule an appointment to visit the apartment at any time, regardless of the day of the week or the date. On our site, you will find all the information about the equipment, costs, and location, as well as peek into every corner thanks to a video presentation, photos, and an interactive map.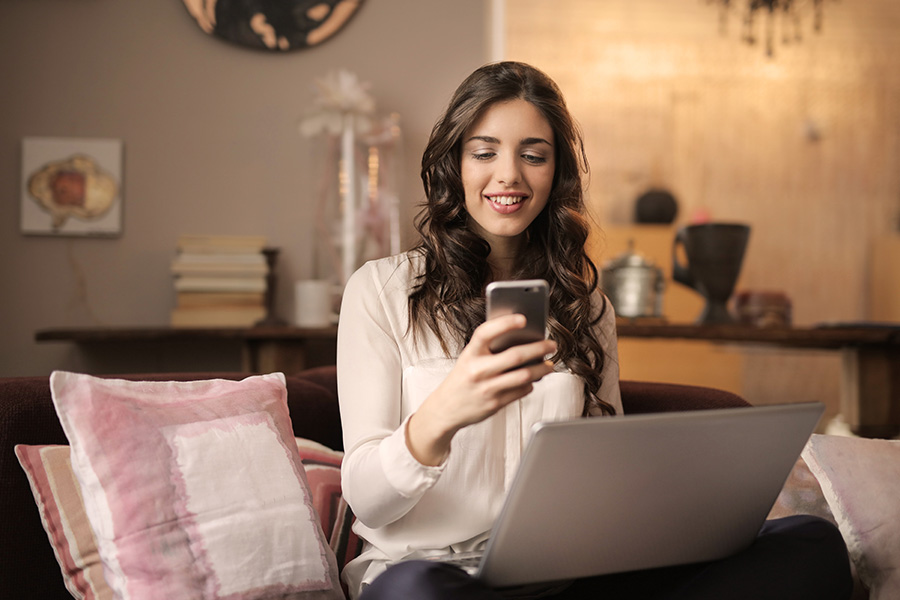 Take a look at our apartments for sale or real estate rentals, and with the advanced search, you can easily and quickly find a property of your choice. Whether you are looking to buy an apartment in Belgrade or Novi Sad or to rent an apartment in Belgrade, we allow you to meet the property owner during holidays.
In the meantime, our employees will be resting until Tuesday 12 November until 9 am. After the great results we have achieved in the past period, we decided to take a little breather and let the technology go.
We want you to relax during the extended weekend as well as enjoy in search of a new home.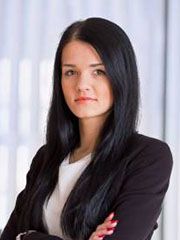 Ana Penjović
Marketing manager, City Expert