Top 5 apartments for rent in Novi Sad - take a quick tour!
24.03.2020
Top real estate
Are you looking for an apartment for rent in Novi Sad? Take a look at the prettiest of them all in this week's offer from City Expert Real Estate Agency.
5
Duplex in Telep
It is located in a new building in the broader city center. This spacious flat (106 m²) has three big bedrooms and an open concept floor plan in the living room area. This duplex is an excellent option for a family that has furniture and is interested in a long-term rental.
Pros: Enough space, three separated balconies.
Cons: No furniture.
Score: 8/10
4
One-bedroom apartment in Grbavica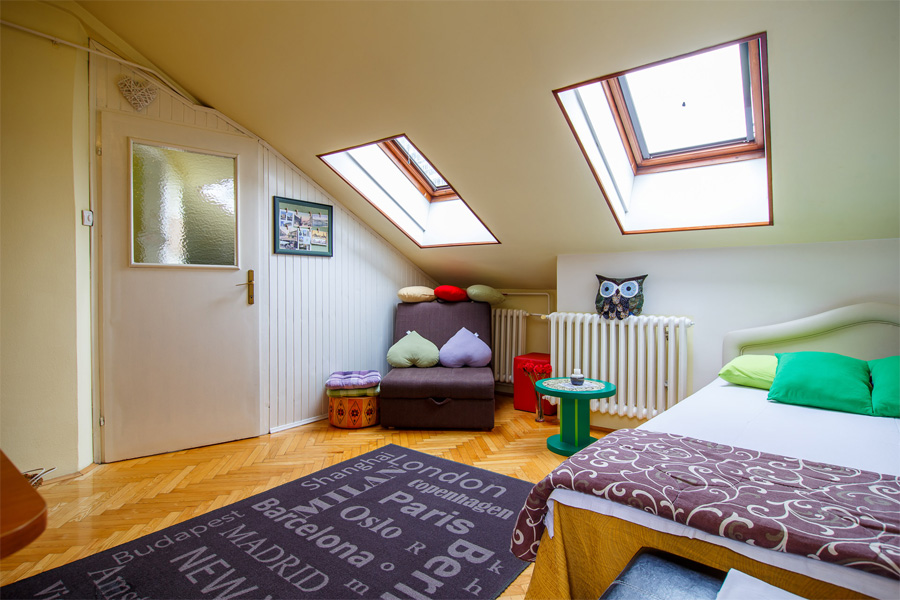 Grbavica is extremely popular in terms of renting. Young professionals and students like it because it's close to the city center and the University complex. They are the target group for this one-bedroom loft. The apartment is decorated with care, and there is a lot of natural light. The most crucial piece of information is that the landlord doesn't insist on the deposit.
Pros: Location, price.
Cons: Lofts with their slanted walls may be a problem for taller tenants.
Score: 9/10
Now we are getting to the top 3 apartments. They are "ideal apartments for rent." Neither too big nor too small, excellent for young professionals or couples at the start of independent life. All of the apartments are located in the new buildings, in the center, and furnished with taste. And all three of them got a perfect score!
TOP three apartments for rent this week in Novi Sad are...
3
Studio in the center
If you like to go out a lot, this is an excellent choice for you. Everything you need for a good living is packed in 29 beautifully decorated square meters. The heating is excellent: central heating per consumption paired with floor heating.
Pros: Location, interior decoration.
Cons: -
Score: 10/10
2
A one-bedroom flat in Rotkvarija
1.5 room furnished apartment (34 m²) is near the city center. It is located on the second floor of a small building. It's fully renovated and has central heating.
Pros: Location, interior decoration.
Cons: -
Score: 10/10
1
Two-room flat in Rotkvarija
This furnished, 2.0 room apartment (38 m²) is also close to everything. It has built-in closets, and the bathroom is lovely. We like it the most – that's why it is in the first place of our top list.
Pros: Location, interior decoration.
Cons: -
Score: 10/10
We hope you enjoyed this week's selection of apartments for rent in Novi Sad. If you like any of them, please be quick, because of the current situation. And also, make sure you've taken all the safety measures. Thanks to our virtual tour you can walk through the apartments on our website, so check out the rest of the offer of properties for rent in Novi Sad. Who knows, maybe one of them is just perfect for you.