Time for new beginnings
25.01.2020
Events in Belgrade
Celebrating is not over yet - Chinese New Year began on Saturday, January 25th. If you're from the Western world, you celebrate New year eve a couple of hours before the New Years' countdown and a couple of hours after. Everything is different in the Eastern part of the world, New Year doesn't have a fixed date, and the celebration lasts for weeks: this day announces the beginning of a festival called "Lunar New Year" or "Beginning of Spring."
This celebration is so important for the Chinese that it can be compared with a super combo of the most important holidays. Imagine celebrating New Year and Christmas and all the slavas in Serbia at the same time. It's a time when families traditionally gather and enjoy with a lot of good food and drinks.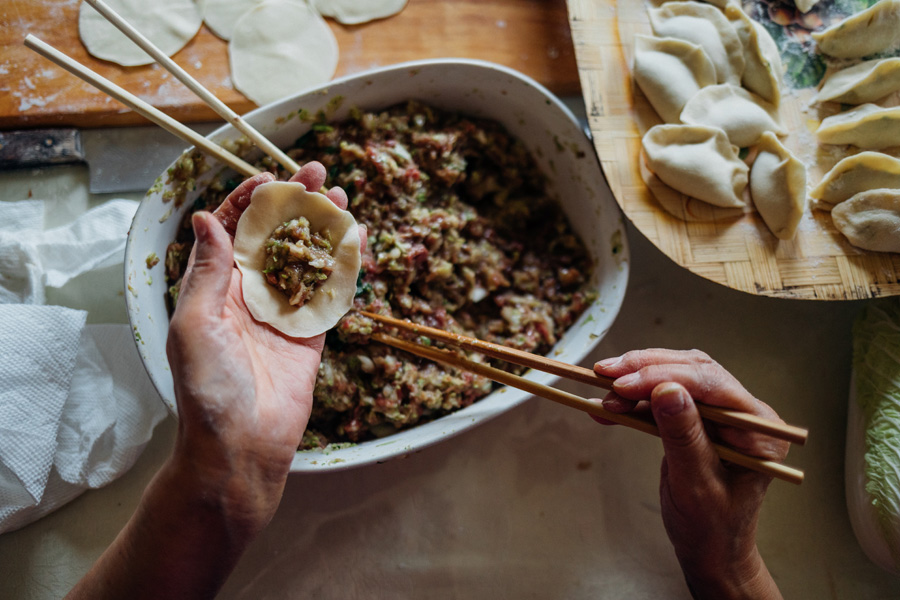 Chinese Lantern Festival
If you want to experience the spirit of tradition and symbolism of ancient China, visit the second "Chinese Lantern festival." The festival's role is to bring new light and joy in our lives. For the first time, it is held in Novi Sad. From Thursday, January 23rd, people in Novi Sad can enjoy the magical light installations in Liman park. In Belgrade, the lanterns are waiting for you in Kalemegdan.
The exhibition is open till February 16th, the entrance is free, and the magic of lanterns starts every evening from 5 pm. Last year, the lantern groups had fairytale names: Miracle Deer, Panda, Seasons, The Penguin Whisper… we can't wait to see what they have in store for us this time.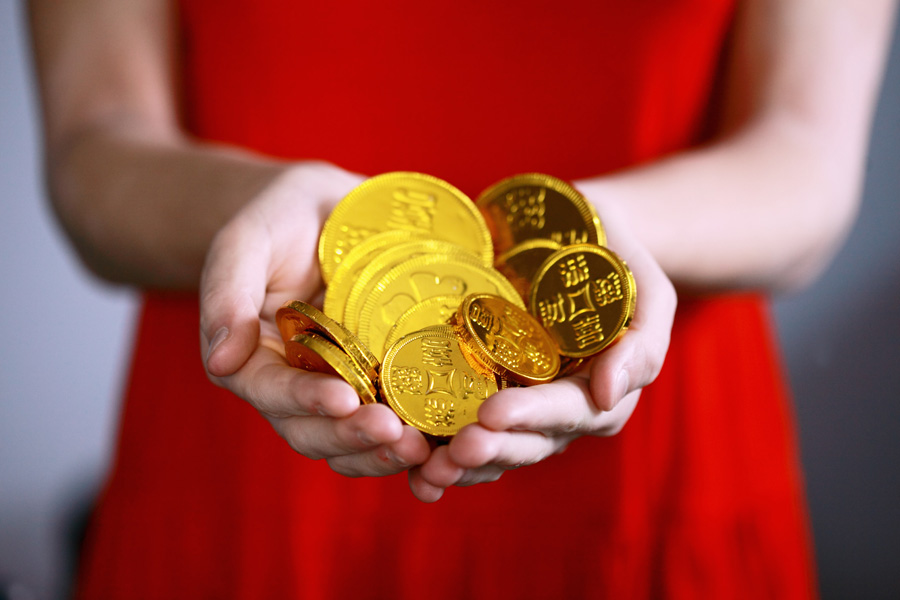 The stars are saying
Welcome to the year of the Rat! The Rat is the first sign in Chinese astrology, and it marks the wonderful moment for the new beginnings in all fields – from love to career.
The Rat brings a prosperous and happy year for most of the signs, and especially for those who plan carefully before starting something new. The year 2020 is going to be great for property buying, starting a new business, and investing in long term projects.
If we interpret this prophecy from our perspective, this is a great year to buy an apartment in Belgrade or Novi Sad or to start renting it in Belgrade or Novi Sad with us. City Expert is the best real estate service in Serbia. We plan carefully. Good luck to all of us!