Life in the state of emergency - Part one
26.03.2020
Advices / Cityexpert
The state of emergency was declared a little over ten days ago. It affected us all; we all had to change our regular routines and adapt to safety measures, which include movement restrictions, apartment confinement, remote work, homeschooling, and the worst of them all, social distancing. We hope you've already found the ways to organize your day, but if you need some inspiration, here are City Expert's tips for keeping the spirit high during the state of emergency.
Tip #1 Self-motivation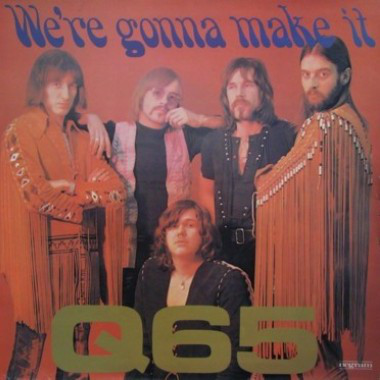 Self-motivation is a personal, inner drive. Without it, every decision we make stays just that – a decision without an execution. We all know that state from "new years resolutions about dieting and working out," which we start franticly executing only when summer vacation or special occasion knock on the door.
Now, when we anticipate an extended stay indoors, it's easy to fall into a procrastination trap. Don't delay things for "when it's over," motivate yourself to do it now.
Make a list of thing you want to achieve in one month (to study for the exam, to start learning a new language or a new skill, to read more books, to exercise every day, to bake cookies for kids on Sunday)
Place the list on a visible spot.
Go for it! When you accomplish something from the list, cross it out, and congratulate yourself. You have every right to be proud of yourself.
Tip #2 Routine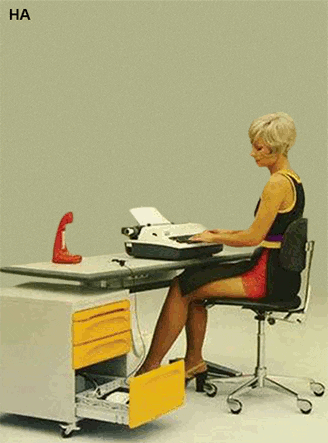 Mental health experts and psychologists recommend establishing a daily routine adjusted to new circumstances. The recommendations are to make sure you go to bed and wake up at the same time, to eat balanced and healthy meals, and to exercise. Those are all excellent tips, but they're too general. So, City Expert's advice is to establish a daily routine with your twist added.
You get up at the same time on workdays, like you're going to a job/faculty. Yes, you're allowed to get up a little bit later, but not in the afternoon. Do a morning beauty routine. Dress usually, make sure to change clothes every day. Then take a seat in the room/place in the house you've called "workpace" and start working. You can take breaks, like in real work. When you finish, you "go home." Change to home clothes. Of course, this is for the people who have the option to work remotely. To the rest of you, it's up to you to adjust the daily routine, but please don't spend the whole day bingeing on series.
After the working part of the day, it's time to exercise and relax. Set the days and hours for working out (the time when you usually hit the gym) and stick to the plan (Tip #1).
Relaxation is self-explanatory – fill your free time with things you like to do. On weekends, do something different. There's a great tip for "going out," which says that on Saturday nights, you should dress nicely, like your going out, pour yourself a drink and meet with friends on Skype. It sounds like a good idea.
The idea behind tip#2 is to arrange the time in self-isolation to mimic your normal life, which will make the return to the regular regime less stressful.
Tip #3 Plan the future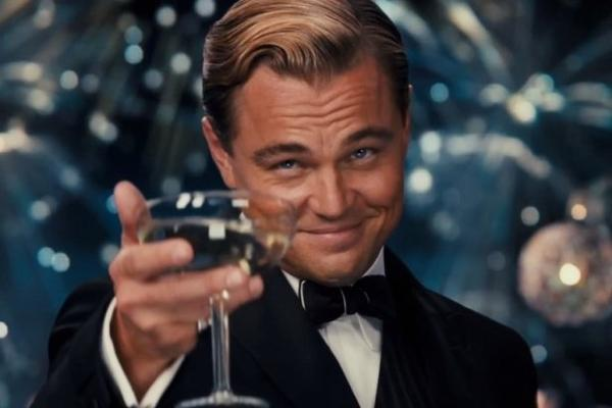 It seems that the state of emergency will last for some time, but like everything else in life, it will end someday. And that's a fact. Try to relocate yourself from now and to imagine yourself after. Is your self-isolation place too small? Maybe you would rather live in a different part of the city? Or move to another city? Perhaps you think about starting a new project or business, and you would need an office space? Why not?
Now, when you have more time than usual, you can watch the best online presentations of apartments for sale and rent in Belgrade and Novi Sad on City Experts website. You can even take a virtual tour thanks to videos and 360° view of every room. Feel free to use our apartment offer to enrich your day and your outlook for the future.